28-29.05.2022
at Photoforum Pasquart


ENG : The photography book, which is nowadays the preferred medium of choice for many photographers, is at the heart of Photobooks Switzerland, an event initiated by the photographer Anastasia Mityukova and co-organised with Photoforum Pasquart.

While the artist's book has already been discussed more broadly, this is the first event of its kind devoted specifically to the photographic book in Switzerland. Photobooks Switzerland aims to bring the best of independent contemporary photographic publishing to Switzerland. It seeks to open up reflection and discussion about the status and importance of the photo book, as well as to convey new inputs and impressions about the possibility of the medium in the Swiss cultural scene.

The goal of the festival is to create a friendly and festive atmosphere in order to encourage exchanges and meetings between all audiences: professionals, photographers, students and schools.

---

Talks program :
---
Talk on Saturday 28, 4pm (in English) at Photoforum Pasquart.

Photobook as a playground. About design, playfulness and dummies that cannot be published.

With: Soumya Sankar Bose, Pierre-Philippe Hofmann, Nicolas Polli, Felicitas Rohden.

The panel addresses the challenges of designing and publishing photo books, introducing various interactive editions and systems to explore and "experience" the book and the photograph from very differing viewpoints. The speakers introduce analogue and digital devices and technologies that extend the 'classic' book form, such as scientific models, video and soundtracks, in order to reach various communities associated with the world of the photobook.

Moderation : Jana J. Haeckel, director of Photoforum Pasquart



---
Talk on Sunday 29, 4pm (in English) at Photoforum Pasquart.

Photobooks about body, power and critical approach to feminism.

With: Zoé Aubry, Tara Ulmann, Roxana Savin.

What does a feminist photobook mean? What are the challenges behind such publications? The speakers will present three different publications around the topic and discuss differents problems encountered during the editing and puvlishing process.


Moderation : Sarah Girard, director of Journées Photographiques de Bienne.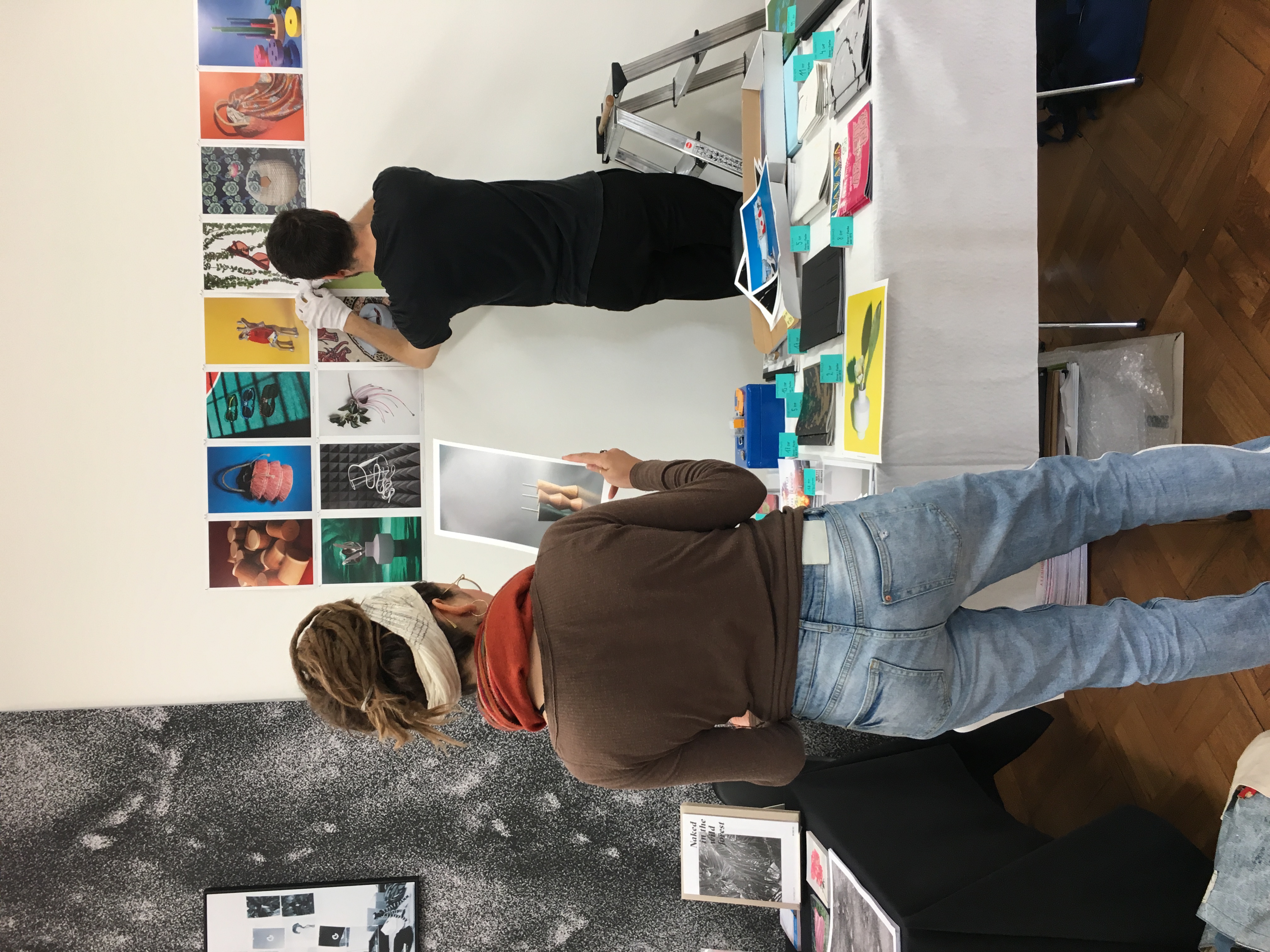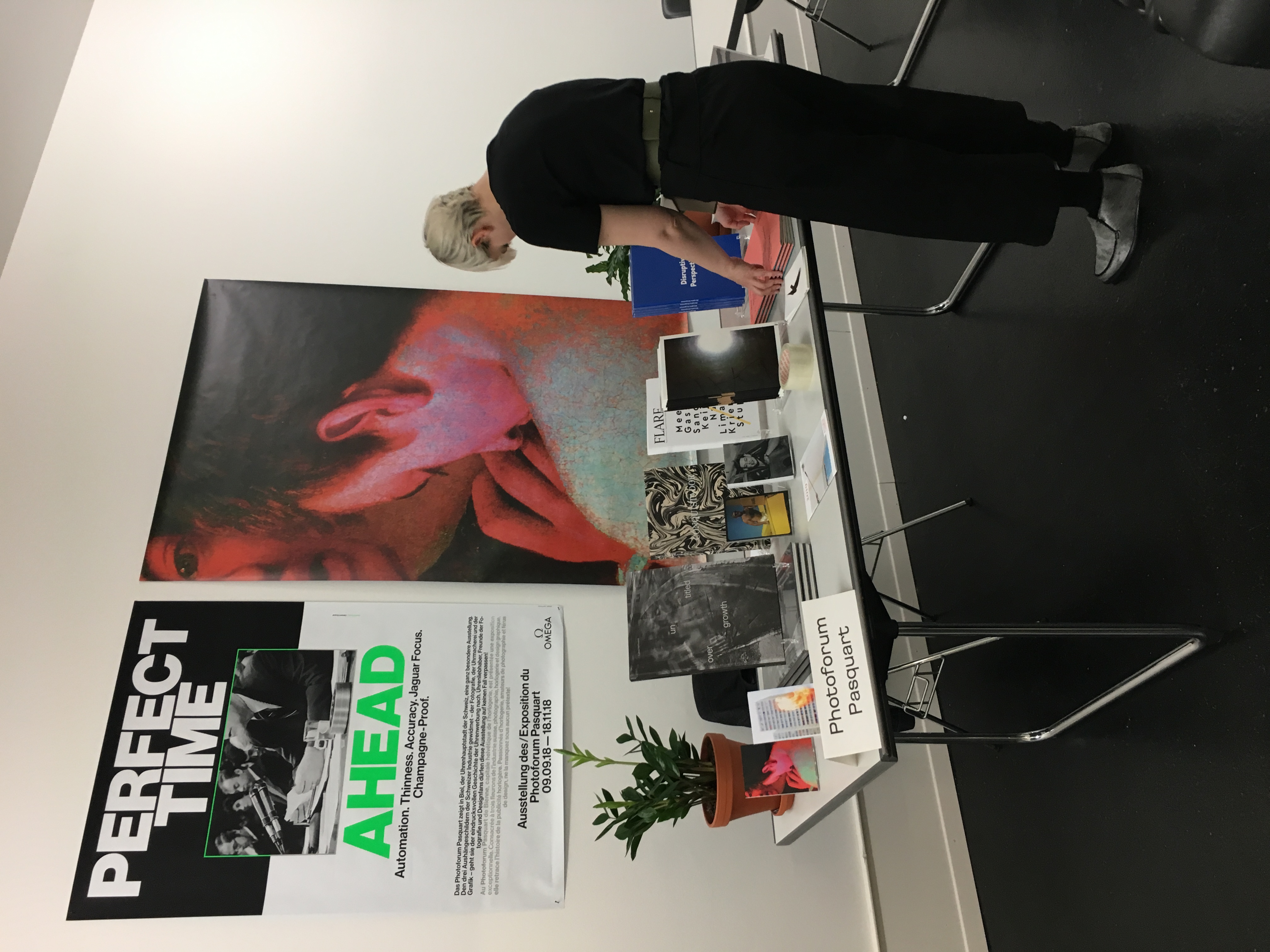 Pictures from 2019
First edition of Photobooks Switzerland